Barre is the ultimate workout to strengthen, sweat, and hone both mind and body, the perfect blend of strong and supple.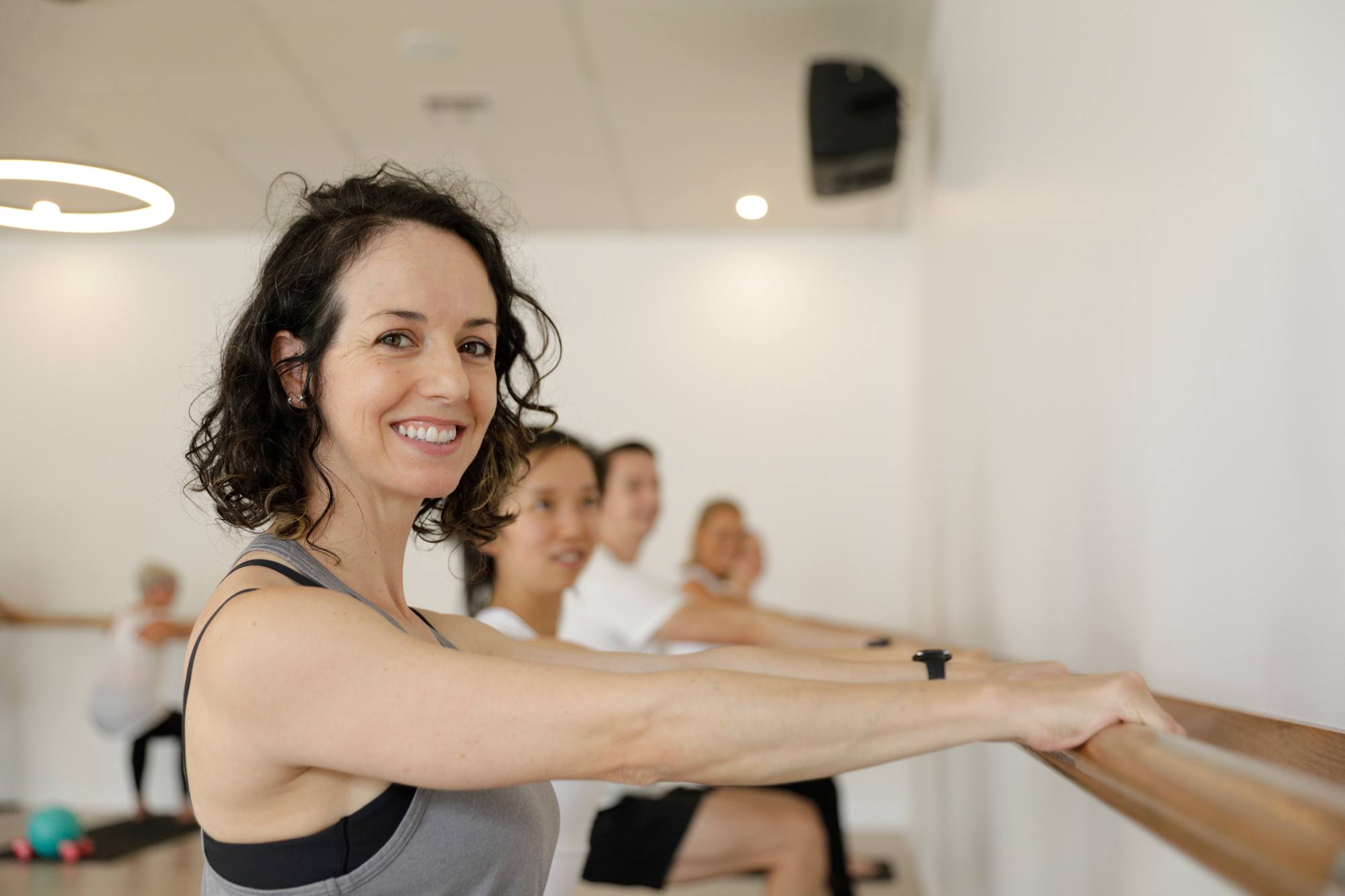 Sweat inducing music, professional instructors who genuinely love seeing you and what they do and unique classes. 
Motivation comes as much from within as it does from any other influence. We believe everyone has the motivation within them once they find their right fit.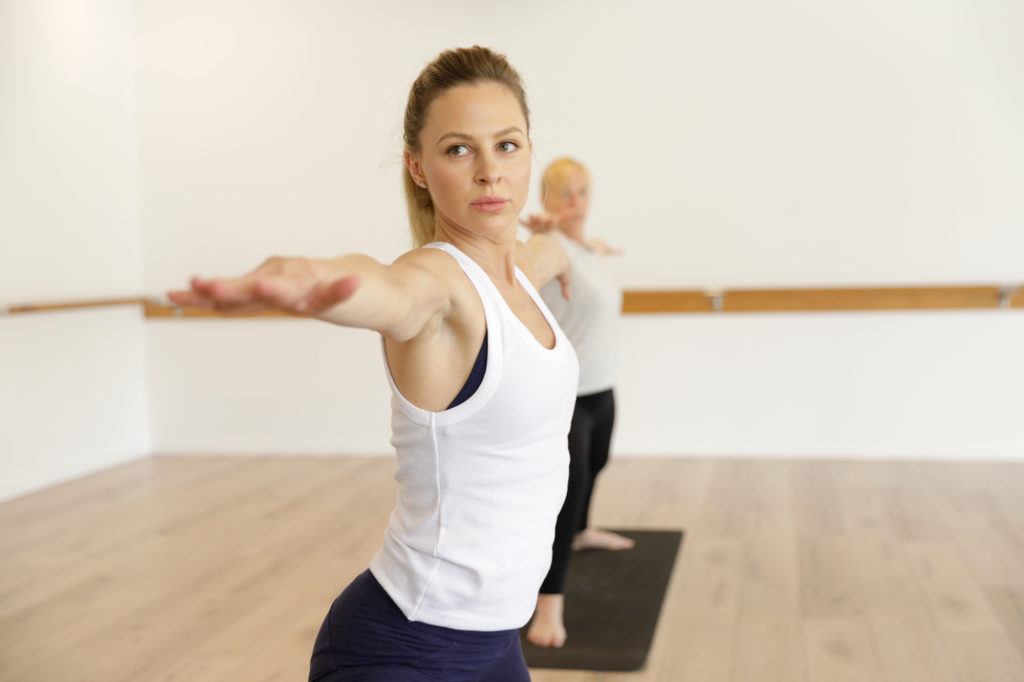 PRIVATE & SEMI PRIVATE SESSIONS