We offer a diverse range of classes that allow you to find the perfect combination of freedom and flexibility no matter what your current ability. 
Our teachers are your teachers and we design our classes to be small and intimate to ensure you get the guidance you need. 
Yoga is about more than just you time
We are more than just a studio, we are a community. We recognise that transformation continues both on and off the mat .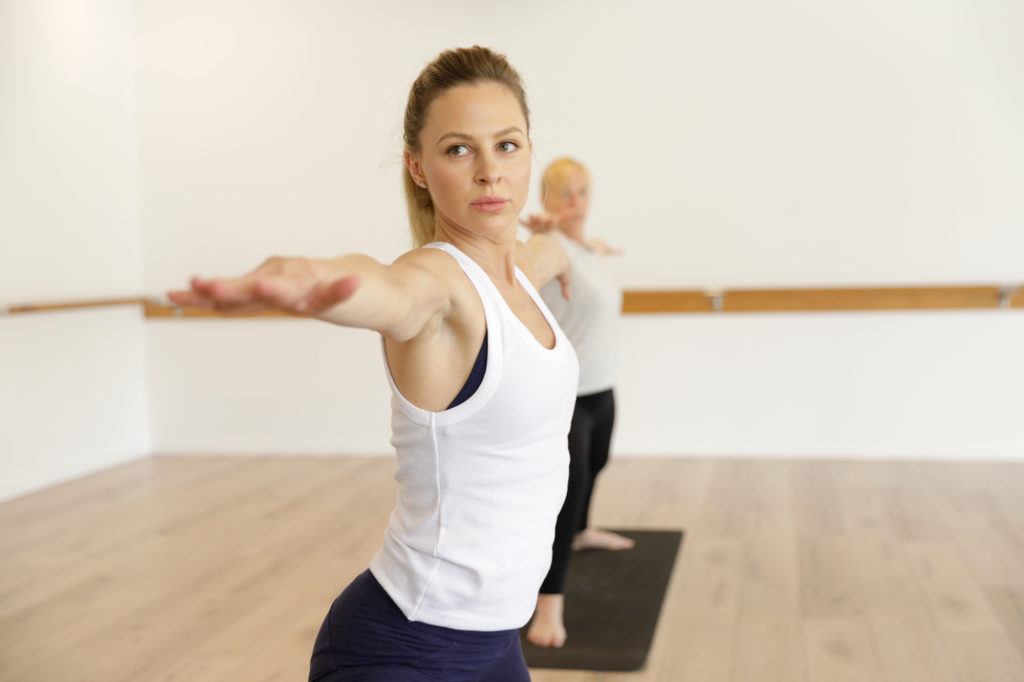 PRIVATE & SEMI PRIVATE SESSIONS